Myvitamins Referral codes are used to allocate the Myvitamins "Friends Recruit Friends" referral programme. The holder of the Myvitamins referral code receives 5? credit for each new customer referred. The referred friend (you) will receive a one-time gift of 25% Discount on its First order. By means of the code, myvitamins recognises the advertiser.
Myvitamins referral code - where can I find one?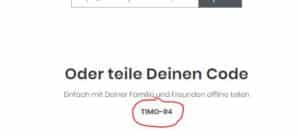 Existing customers will find their Recommendation code at https://www.myvitamins.de/myreferrals.list, at the bottom of the page. New customers can use the code visible on the right or ask friends and acquaintances if they have a Myvitamins account.
MyVitamins - how do I redeem the referral code?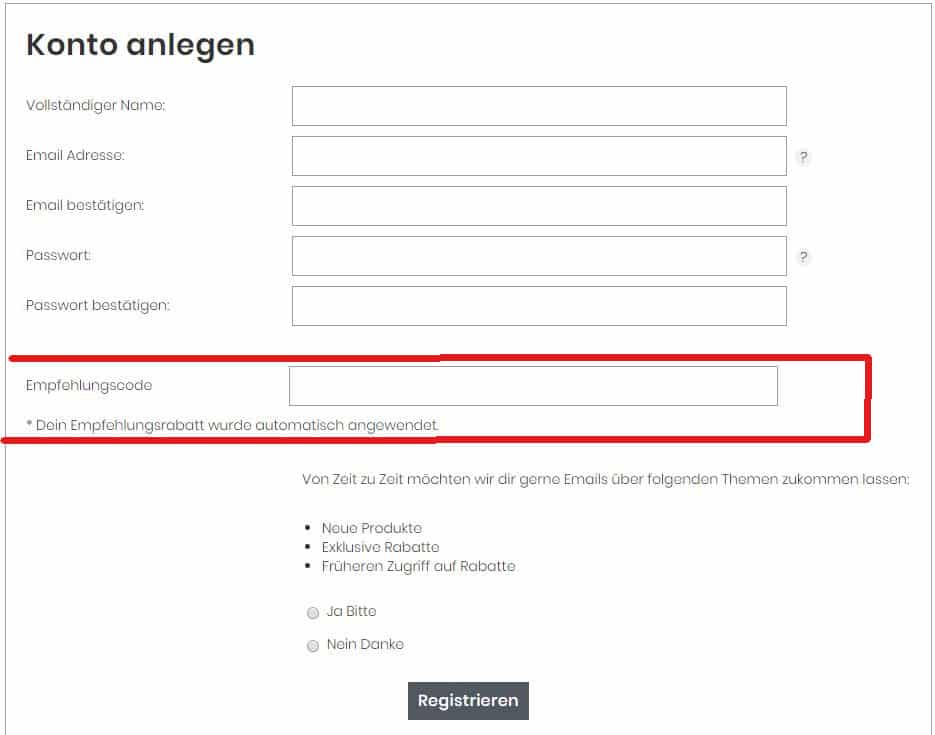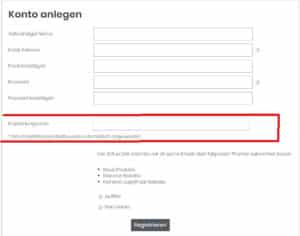 The referral code is redeemed during registration. Important: When registering
via facebook
is the redemption
not possible.
Fill out form
Enter referral code
The discount will be automatically applied to the first order.